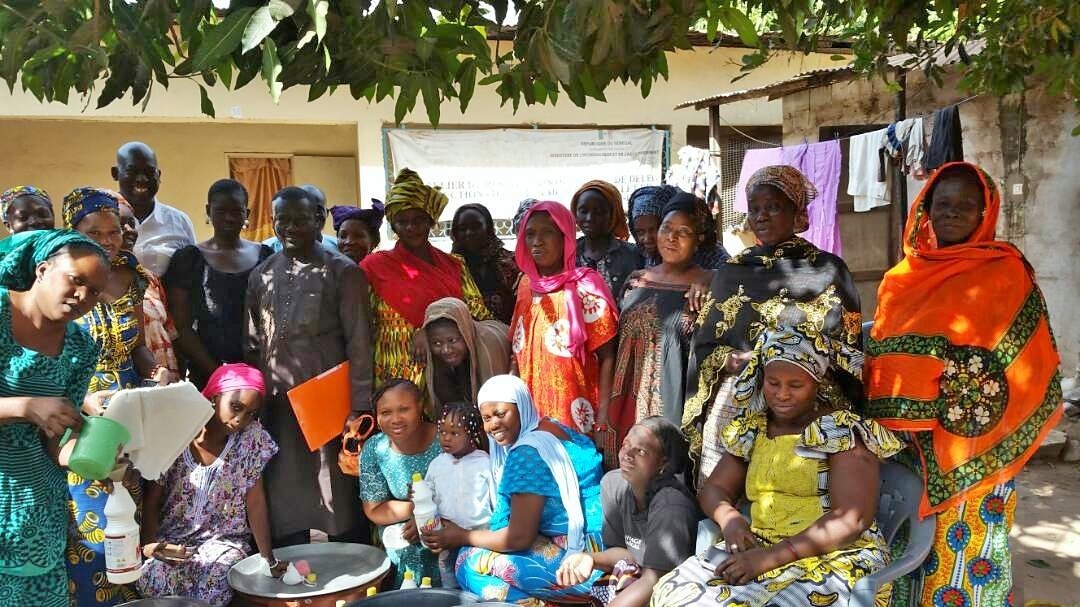 Whether out of curiosity or a desire to make things happen, don't hesitate to explore the website. Through ALPADEF, a whole journey towards social and female entrepreneurship is offered to you.
The association constructs its projects around several pillars, the two main ones being the training of women in social entrepreneurship and agro-ecological principles.
Want to know more about the Pan African Alliance for Women's Entrepreneurship Development? Click here to discover the team and our objectives.