The LLC stems from the thoughts and vision of ALPADEF. Gnilman is an example of social entrepreneurship that has now become independent of ALPADEF. The Gnilman eco-camp now contributes as a privileged partner to ALPADEF's development.
Whether financially, by making land available or by working for the propagation of agro-ecology in the Sahel region, Gnilman is an actor of change and offers you the opportunity to join the movement, either permanently or for a short stay. Through its self-sufficiency model and its integration into the territory, the eco-camp promotes eco-tourism and raises awareness of agroecology.
The eco-camp welcomes tourists as well as women trained in female entrepreneurship, executives, students or anyone wishing to learn about social entrepreneurship, agroecology or to participate in the integration of women into the economy and major decisions.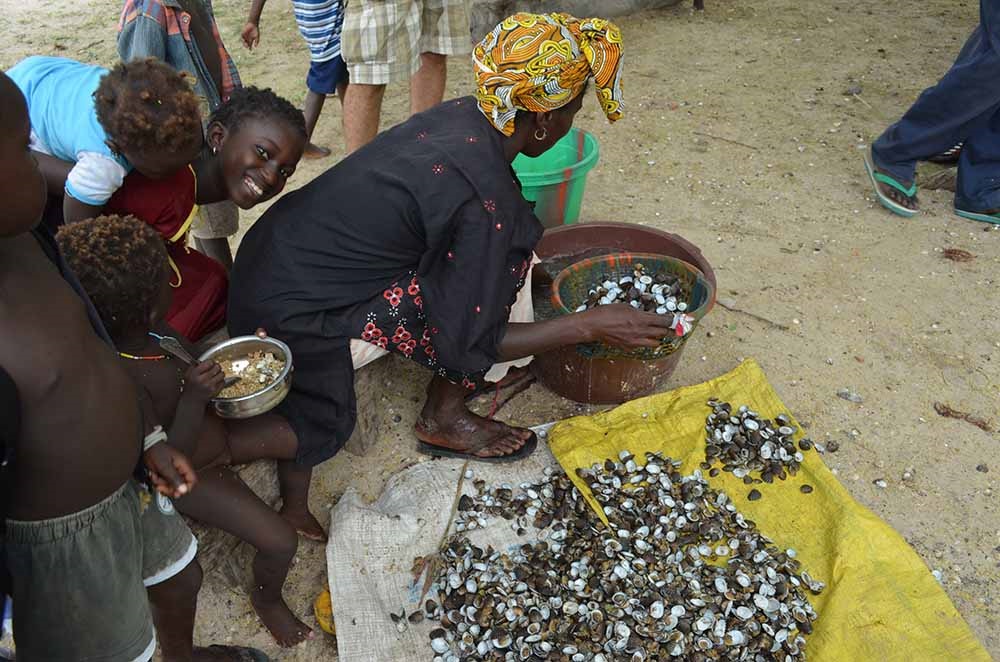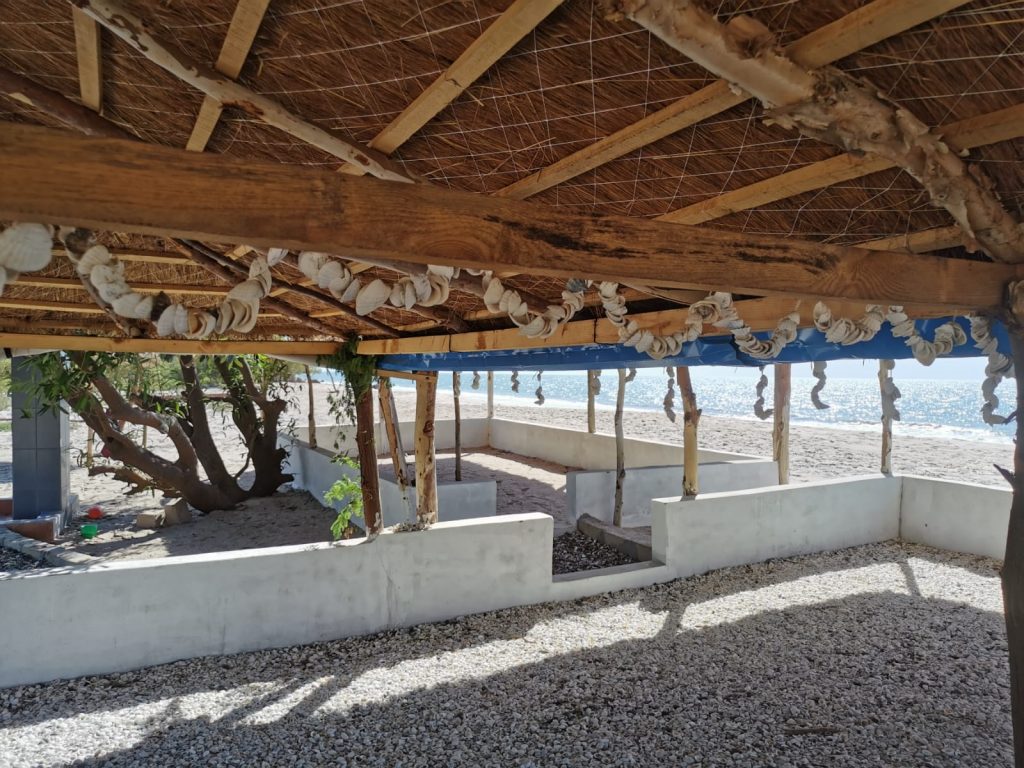 For more information on what the Gnilman camp has to offer, go directly to the eco-camp website. You can also look at the online brochure.