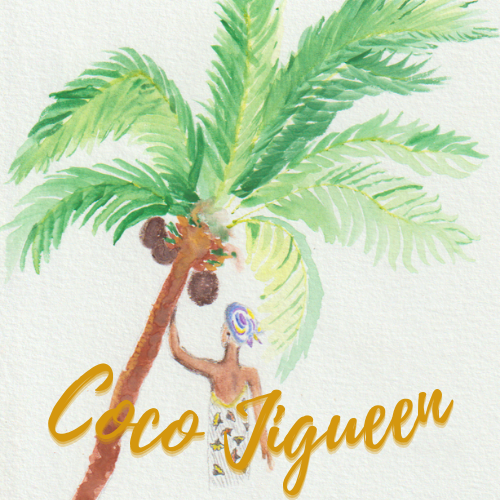 Because each woman integrated in the economy and in the decision making process is a further step towards gender equality and because this cannot be done at the expense of the environment, ALPADEF has launched the Coco Jigueen Operation ("one coconut tree, one woman", in Wolof) sponsored by Pierre Rabhi.
Participate here by financing a coconut tree, and you will be helping a woman in pursuit of financial autonomy.
The basis of the training in social and female entrepreneurship provided by the association is largely based on agro-ecology, which advocates an agriculture in line with the environment and its specificities. In Senegal, the rainy season lasts only three months, and without plant cover to protect the crops and a nearby water resource, agriculture is very difficult. However, the coconut tree offers excellent shade cover, rapid growth and regular fruit yields, which makes it one of our best allies in the fight against desertification.
By donating a coconut tree to ALPADEF, not only are you participating in the creation of an oasis for the promotion of agro-ecology, but you are also enabling women from the community to be trained in agro-ecology and social entrepreneurship in a space conducive to success.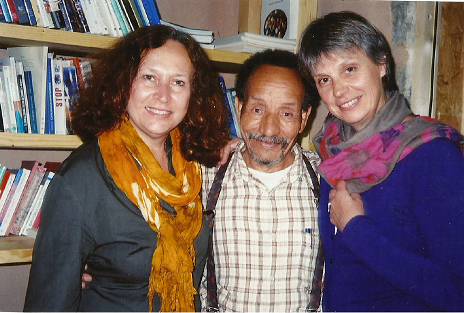 With a contribution of 30€, you ensure the planting of a coconut tree, and to leave a trace of your action, a small wooden plate will be hung on the tree, with the name or the sentence of your choice. All amounts are possible, whether you finance a coconut tree for 10 people, or just one, it is the development of the women's cooperative that you are helping.
In order to participate, you can contact the association or participate directly through the HelloAsso online fundraising: